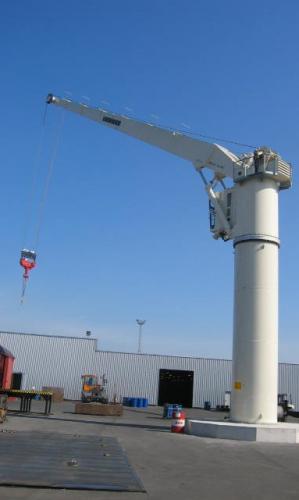 Vessel crane
Target group
Anyone who desires to operate a vessel crane. The minimum age is 18 years. You must have a certificate of medical fitness.
Purpose
Acquiring professional knowledge to perform tasks
Safety and prevention of accidents
Handling loads and material correctly to prevent damage
You need to login to view the rest of the content.
Login