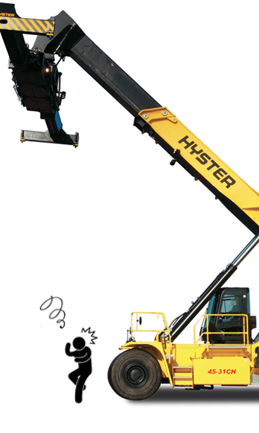 Specific risks
Safety and prevention go hand in hand.
A two-day training course with specific modules related to labour operations at the terminals and on ships.

More information to assist your company to develop a tailor-made session can be provided on request.
You need to login to view the rest of the content.
Login