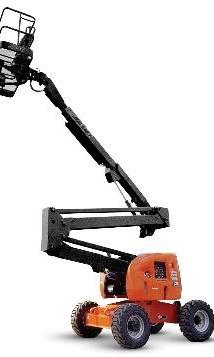 Skyworker
Target group
Employees who work on a site, in installations, workplaces, warehouses, etc. who move and work at height with the help of a skyworker.
Purpose
Learning to:
Move in an industrial environment
Compose
Move to a higher location
Work at height
Use emergency steering
in a way that is safe and efficient.
You need to login to view the rest of the content.
Login