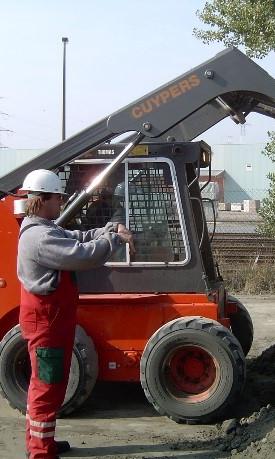 Payloader
Target group
This course is specifically for handling bulk goods. Both new drivers and experienced drivers may attend. You need to be responsible and have an appropriate working attitude. The minimum age is 18 years. You must have a certificate of medical fitness.
Purpose
Acquire practical experience in handling bulk goods
Learning to work safely and efficiently with a payloader
Preventing accident/injuries
Finding a balance between driving safely and efficiently
You need to login to view the rest of the content.
Login