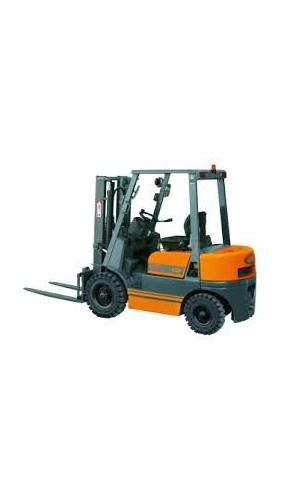 Forklift basics
Target group
People who are required to work with a forklift on a site and whose tasks have a certain level of difficulty. For example: stacking goods at height, under time pressure, in places with traffic of persons and/or other forms of transport. The minimum age is 18 years. You must have a certificate of medical fitness.
Purpose
Acquiring professional knowledge to accomplish tasks (driving, picking up goods, transporting, stack, etc.)
Finding a balance between driving safely and productively
You need to login to view the rest of the content.
Login